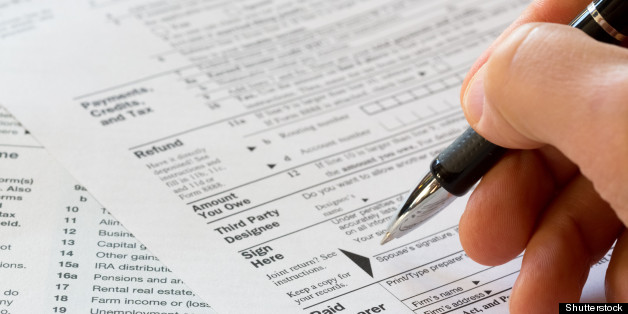 This Sunday, Patrick and I will celebrate our first anniversary as married people. I would love to tell you the last twelve months have comprised a life-changing, soul-altering period of self-discovery and exploration of what it means to be in love. That this column will be full of witty and insightful paragraphs full of meaningful revelations.
SUBSCRIBE AND FOLLOW
Get top stories and blog posts emailed to me each day. Newsletters may offer personalized content or advertisements.
Learn more