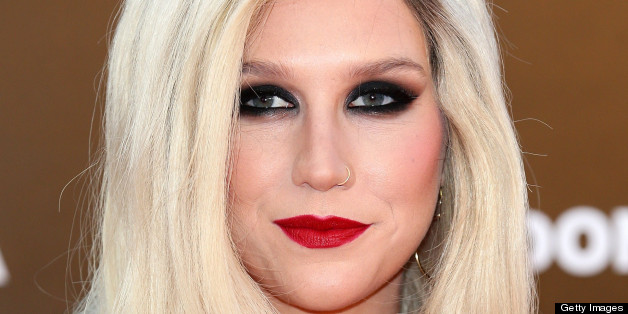 If you know anything about Ke$ha , you know she's one of the most extreme musicians out there, whose "weirdness" sometimes surpasses that of Lady Gaga -- and that's saying something.
In her honor and because we can't get enough of her inexplicable but amusing behavior, we rounded up her most WTF moments (in no particular order).
Be advised, some of these are NSFW.