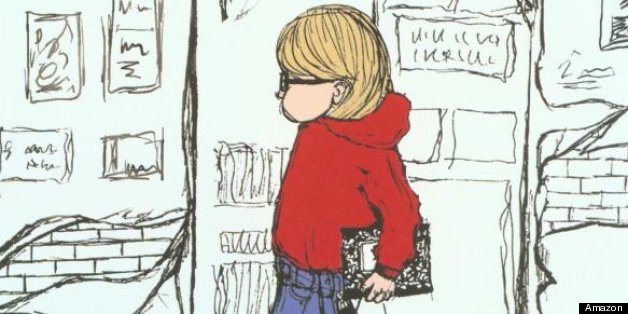 For many name lovers, the passion was sparked by a name that jumped out from the pages of an early-encountered children's book. It might have been as simple as Alice or Anne, Jo, Beth, Amy or Meg, as fanciful as Pollyanna or Amelia Bedelia, as memorable as Eloise or Fern, Madeleine or Matilda, or even an appealing animal's name like Celeste the elephant or rabbits Cecily or Jemima. It's hard to pick a dozen best from all the possible choices, but here are our top 12:
12 Storybook Names For Girls
SUBSCRIBE AND FOLLOW
Get top stories and blog posts emailed to me each day. Newsletters may offer personalized content or advertisements.
Learn more