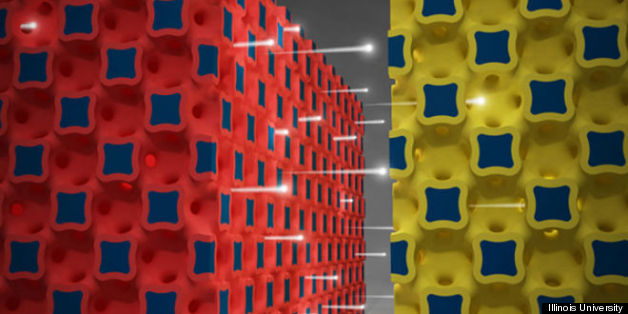 Imagine charging your cell phone in 1 second. There's a tiny new battery that can do that.
The batteries are also small. How small? They could fit in and power a credit-card-thin device. Leading scientist William P. King told the University of Illinois News Bureau: "The thinking parts of computers have gotten small. And the battery has lagged far behind. This is a microtechnology that could change all of that. Now the power source is as high-performance as the rest of it."
SUBSCRIBE AND FOLLOW
Get top stories and blog posts emailed to me each day. Newsletters may offer personalized content or advertisements.
Learn more