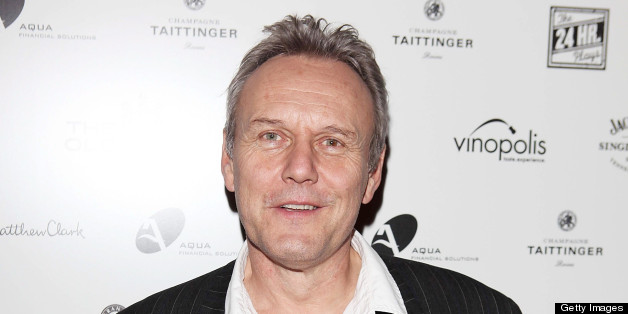 Getty Images
According to THR, Head -- otherwise known as Giles of "Buffy The Vampire Slayer" -- will appear as a villain named Paracelsus with all other details being kept under wraps.
"Warehouse 13," which stars Eddie McClintock, Joanne Kelly and more, is hardly Head's only TV gig these days. In March, it was announced that he had joined The CW's "The Selection" as King Clarkson, the ruler of a future nation in the "Hunger Games"-like pilot set 300 years in the future.
Season 4.5 of "Warehouse 13" kicks off on April 29 at 10 p.m. ET on Syfy.
TV Reunions We Want To See
FOLLOW HUFFPOST