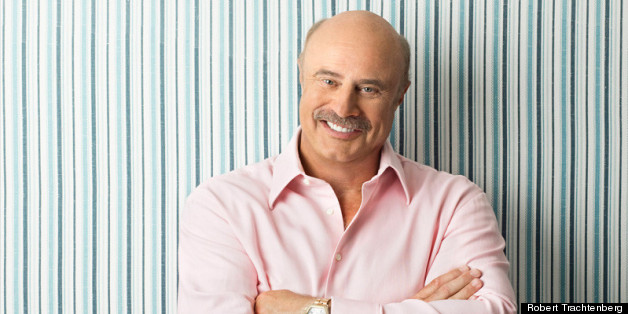 A Behind-the-Scenes Introduction to the New "Life Code"
By Dr. Phil McGraw
Even though this is the first page you are reading, I will confess to you that it is the last thing I am writing as I put this book together. I really couldn't have done this introduction justice until the book was finished, because the writing of it has affected me in a meaningful way. To be candid, I usually feel tired and beat up after writing a book, but I don't now. I feel energized and razor sharp about the subject matter.
SUBSCRIBE AND FOLLOW
Get top stories and blog posts emailed to me each day. Newsletters may offer personalized content or advertisements.
Learn more