For the first time in 17 years, the Paris Photo fair is heading to the US, debuting in the city as glossy and full of illusion as the medium itself: Los Angeles.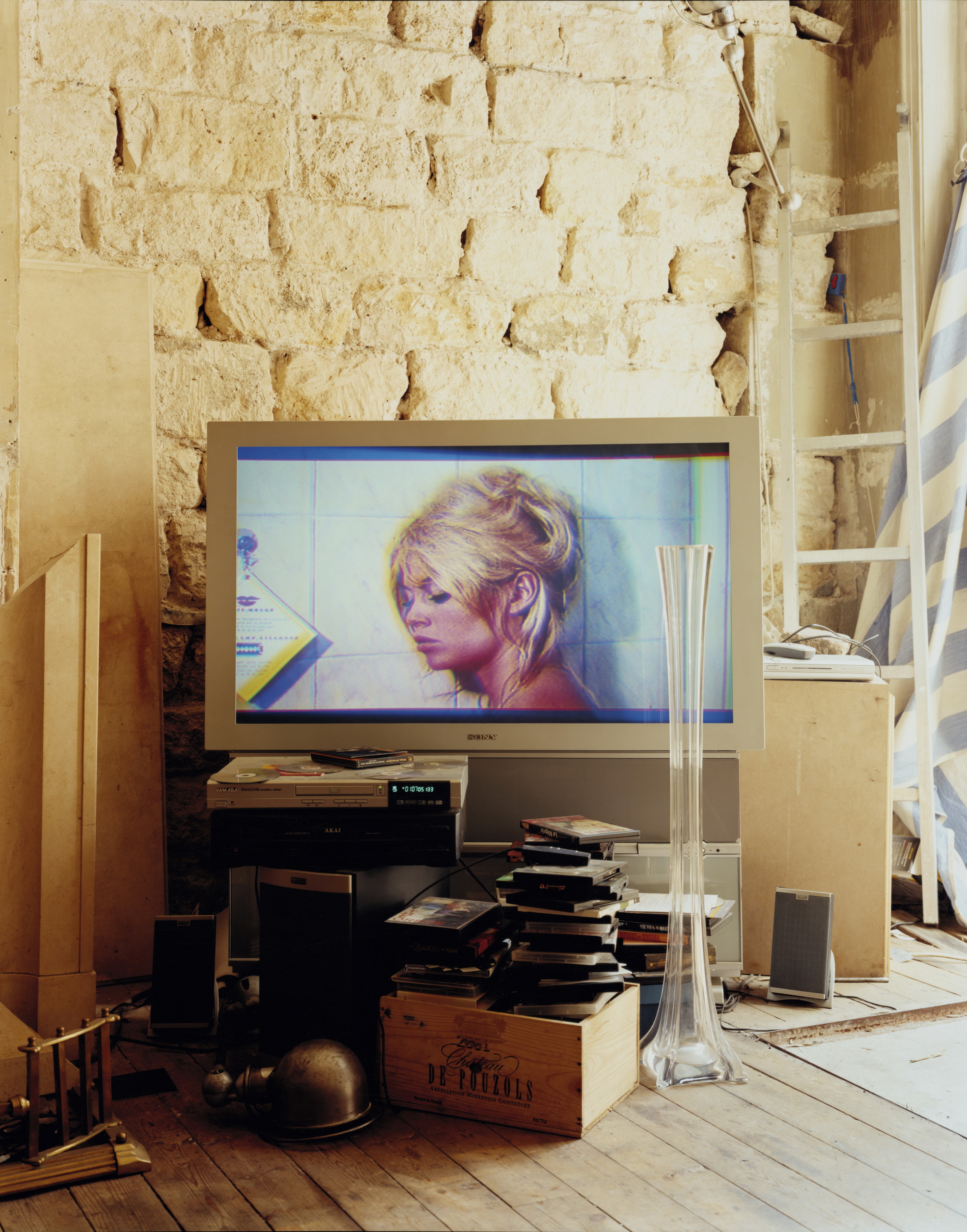 Part history lesson and part journey through the avenues of the imagination, the Paris Photo Fair features 72 exhibitors from 14 countries, displaying what's hot in contemporary photography. Works like Jonas Mekas' polaroids of John and Yoko lying in bed and Joe Rosenthal's transformative "Raising Flag on Surbachi, Iwo Jima" revel in photography's power to document the past and change the future.
Yet many photos take flight from documenting reality, preferring to amplify it or create an alternate space instead. Photographers of the moment including Katy Grannan, Alec Soth and Matthew Brandt show the diverging routes a camera can take. Many of the finest photography darlings of our age will make appearances at book signings held throughout the entire weekend, from Catherine Opie to William Eggleston.
We're especially excited for the exhibition from Amsterdam's Flatland Gallery, which will show Johan Grimonprez's 2005 film "Looking for Alfred" for the first time in LA. In "Alfred," we follow professional Hitchcock doppelgänger Ron Burrage and delve into our fascination with false identities in the process.
Paris Photo Los Angeles will run from April 26 until April 28 at Paramount Pictures Studios in Los Angeles.

PHOTO GALLERIES
Paris Photo Fair
Correction: An earlier version of this article listed 72 participating galleries, not exhibitors. We regret the error.