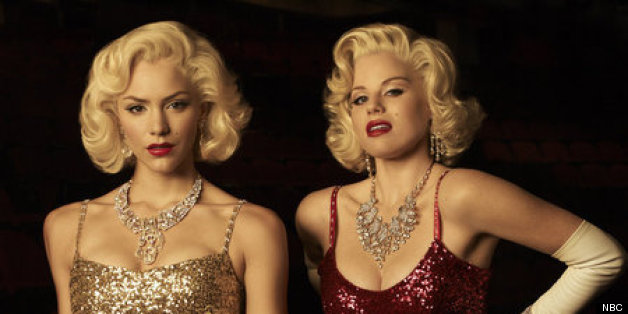 The curtain went up on "Bombshell," the Marilyn Monroe musical from "Smash," and the signature finale song "Don't Forget Me" appeared again.
Who did the song written by Marc Shaiman and Scott Wittman best: McPhee or Hilty? Listen to both versions below and vote in the poll.
Katharine McPhee as Karen:
"Smash" airs Saturdays, 8 p.m. ET on NBC.
SUBSCRIBE AND FOLLOW
Get top stories and blog posts emailed to me each day. Newsletters may offer personalized content or advertisements.
Learn more