Chaz Bono has lost a total of 60 pounds!
Bono likes to "cook a lot of different stuff," but tends to chow down on fruits and vegetables.
"I really avoid grains and starches, so meats and vegetables and fruits are my diet," he explained. "I make them all different ways to keep it interesting."
But it's not just a healthier diet that has helped Bono see results. Cher's son also admitted he still slips on his dance shoes every now and then. "I still enjoy dancing. I still take classes," he said, adding that his exercise of choice is martial arts training.
See Bono's impressive weight loss below: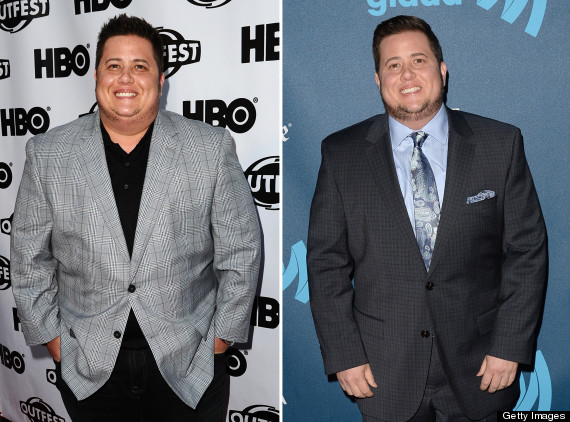 Also on HuffPost:
Slimmed-Down Celebrities: Stars Who've Kept The Weight Off
SUBSCRIBE AND FOLLOW
Get top stories and blog posts emailed to me each day. Newsletters may offer personalized content or advertisements.
Learn more