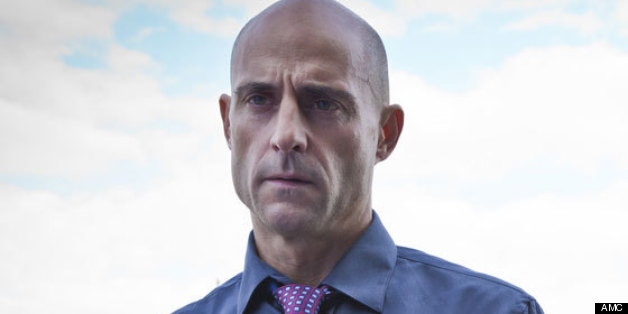 Some locations are inseparable from TV shows, like Albuquerque and AMC's "Breaking Bad" or New Jersey and HBO's "The Sopranos" or Baltimore and "The Wire."
Detroit had a chance at something like that with ABC's "Detroit 1-8-7," but the show lasted only one season and had an episodic format that made capturing the complexity of the Motor City a challenge.
Now a new show is setting up shop in the city and taking a shot at creating a defining relationship.
Read more on Detroit Free Press
SUBSCRIBE AND FOLLOW
Get top stories and blog posts emailed to me each day. Newsletters may offer personalized content or advertisements.
Learn more