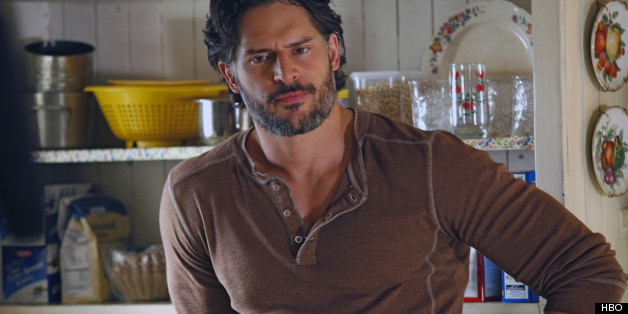 Last week, Joe Manganiello was in New York City promoting Magnum Gold (?!) ice cream with the premiere of the Magnum-sponsored short film "As Good As Gold" at the Tribeca Film Festival. (Yes, he jokes, the man behind Magic Mike's Big Dick Richie shilling Magnum is "synergy." See a photo from when he popped by the EW offices below.) But don't worry, the actor's still in top form filming the new season of HBO's True Blood, which premieres June 16.
SUBSCRIBE AND FOLLOW
Get top stories and blog posts emailed to me each day. Newsletters may offer personalized content or advertisements.
Learn more