"They were holding hands, hugging and they kissed on the lips," a source told People magazine. "They looked really in love, like no fights ever happened before. It definitely looked like they were back together."
We can't help but wonder if Gomez getting back together Bieber has something to do with her new album and world tour, which kicks off later this year.
"They just can't seem to break their connection," the source told the U.K. paper. "It can be intense."
It looks like "Jelena" is back on, but we're taking bets as to how long it lasts this time around.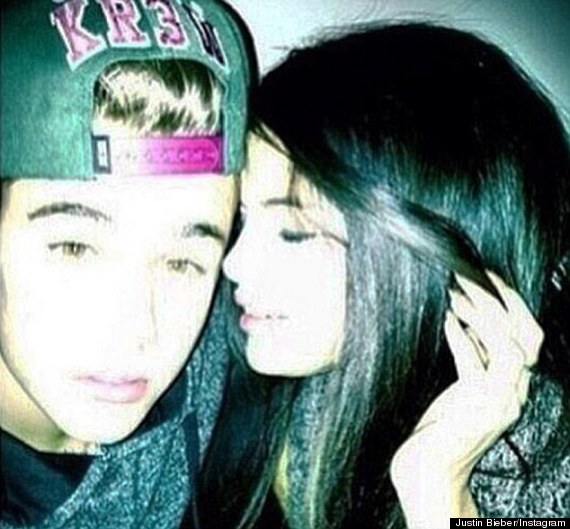 FOLLOW HUFFPOST