TASTEMAKERS -- You know it's a good day at work when you're tasting and making cookie spreads. If you haven't had or heard of cookie spreads just think of peanut butter, but made of biscoff cookies instead of peanuts. It is nothing short of amazing.
We've concluded from this tweet that a job at the Milk Bar would be a very nice thing.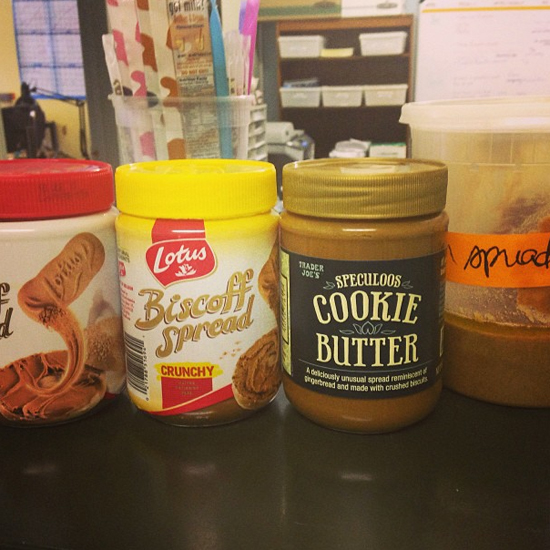 SUBSCRIBE AND FOLLOW
Get top stories and blog posts emailed to me each day. Newsletters may offer personalized content or advertisements.
Learn more