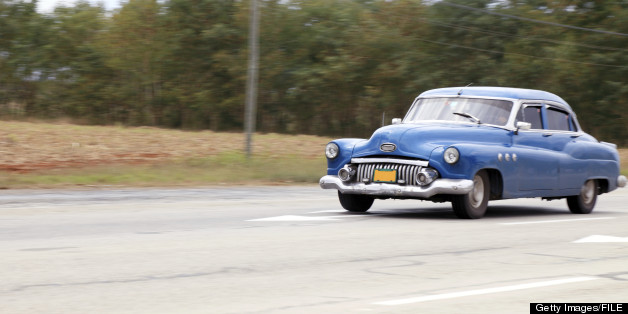 Three months after Cuba eased its restrictions on travel abroad, a growing number of Cubans are applying for and obtaining U.S. tourist visas or arriving without visas at the border with Mexico, U.S. government officials say.
The officials caution that it's too early to estimate the size of the increase, and add that there has been no sign of any sort of mass exodus that would add significantly to the more than 1.6 million Cubans and descendants already living in the United States.
But their comments lend credence to a string of anecdotal reports about a visibly increased flow of Cuban migrants moving through a phalanx of countries as diverse as Nigeria and Haiti — and yearning to eventually reach the United States.
PHOTO GALLERIES
Hispanic Populations In The U.S.