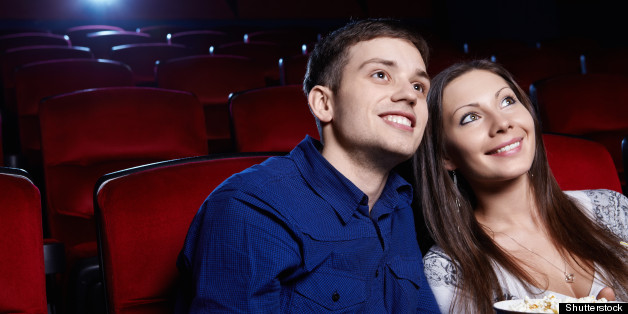 Movie lovers rejoice: The Alamo Drafthouse's first Northern Virginia location is scheduled to open on May 3.
And our movie scene, already very good, might get even better. The AMC Theatres chain and Alamo Drafthouse -- famous for its great movies and food, and zero-tolerance cell phone policy -- have both recently announced they want to expand even more in the D.C. area.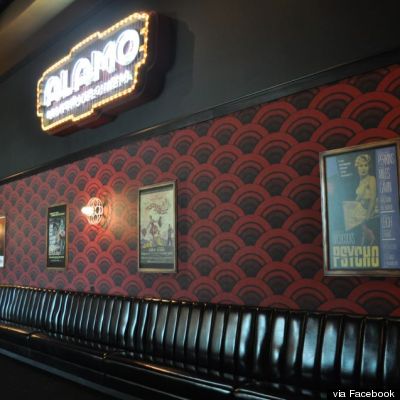 Almost here!
You don't have to wait until AMC and Alamo unveil their new screens to enjoy watching this fair city get blown up (or to take in any number of other cinematic attractions). There are plenty of great places to see cinema here and now.
Click through the list for our 10 favorite D.C.-area movie theaters. The U.S. Capitol Visitors Center did not make the list:
PHOTO GALLERY
BEFORE YOU GO
Best D.C. Movie Theaters
PHOTO GALLERY
Best D.C. Movie Theaters
Honorable mentions include the Cinema Arts Theater in Fairfax -- a small theater with an eclectic repertoire -- and Shirlington's AMC, another unpretentious theater which shows mostly art-house movies (and is in close proximity to our favorite dog park).
What's your favorite movie theater in the greater D.C. area? Let us know in the comments!