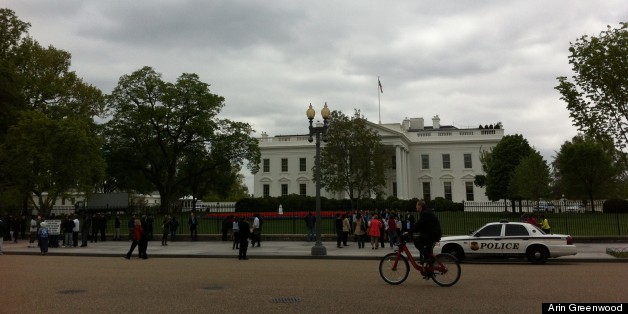 WASHINGTON -- The White House has removed the caution tape that prevented pedestrians from accessing Pennsylvania Ave from 15th to 17th NW for the last week.
PHOTO GALLERIES
Pennsylvania Ave Closed
Additionally, the White House has not been blown up.
The not-blown-up White House is still not offering tours.
So, to summarize, you can walk by the perfectly intact White House but you can't walk around inside. Unless you work there. Or participate in the White House Science Fair.
PHOTO GALLERIES
Obama at The White House Science Fair