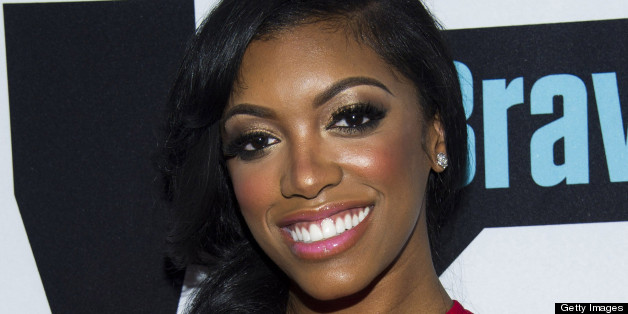 "I feel heartbroken and at times I feel ashamed," she told ABC News. "Because I put myself out there to the world as a wife and I was proud to be married and for it to end the way it did, it's almost like a failure in a way."
Click through the slideshow below for more on Porsha and 37 other Bravo "Housewives" who have called it quits with their husbands.
'Real Housewives' Divorces
SUBSCRIBE AND FOLLOW
Get top stories and blog posts emailed to me each day. Newsletters may offer personalized content or advertisements.
Learn more