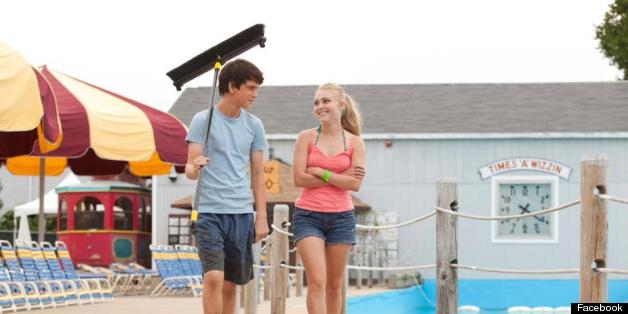 Steve Carell's new movie 'The Way, Way Back' comes out this summer, and The Atlantic has a problem with it. We're not ones to shy away from calling attention to sexist, er, anything but this seems pretty harmless to us. Sure, the lingering shots are gratuitous and annoying but, from the tiny clip we've seen, the movie seems to be focused on much more than ogling bums.
What do you think? Is 'The Way, Way Back' teaching a bad lesson?
WATCH: 'The Way, Way Back' Official Trailer
SUBSCRIBE AND FOLLOW
Get top stories and blog posts emailed to me each day. Newsletters may offer personalized content or advertisements.
Learn more