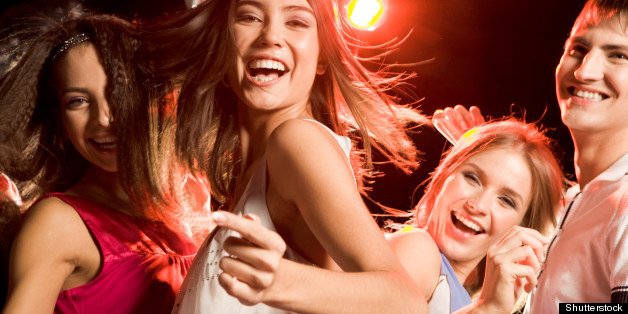 Ah, the single life.
Going out every night, playing by your own rules, dropping canned tuna fish into a bowl of Ramen noodles and calling it "cooking."
While being single does have common tropes no matter where it's done, much like real estate, location plays a big part of precisely how pleasurable the experience actually is.
Speaking of which, real estate blog Movoto put together a list of the ten best cities in California for singles. And while some of the results may be surprising, the methodology makes a lot of sense.
For each given city, Movoto looked that percentage of unmarried people, the number of bars, the number of romantic restaurants, the overall cost of living, the percentage of people who don't drive to work and the median age.
While the overall number of single people was the factor Movoto weighted the heaviest, in some cases, it was often trumped by other considerations:
Interestingly, the city with the highest percent of married couples was Fremont--a whopping 64 percent of the population here is married, compared to, say, Sacramento or Oakland with 37 percent and 32 percent, respectively. Not-so-coincidentally, Fremont also turned up to be one of the least "walkable" cities in California and had a much higher median age than most. So if you find yourself young and single in Fremont, it may well be just because you are still in high school.
Check out the full list here, along with a great first date idea for each city:
PHOTO GALLERY
BEFORE YOU GO
Best California Cities For Singles
PHOTO GALLERY
Best California Cities For Singles