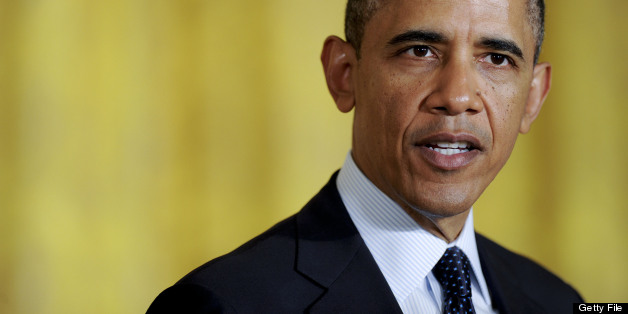 Earlier this month, President Obama visited San Francisco and was joined by Democratic House Minority Leader Nancy Pelosi for a fundraising event. In the course of the evening, Obama told the donors that he expected that after the 2014 election, Pelosi would resume her place as speaker, which she relinquished after the 2010 election.
SUBSCRIBE AND FOLLOW
Get top stories and blog posts emailed to me each day. Newsletters may offer personalized content or advertisements.
Learn more