Recipe Of The Day: Pita Chips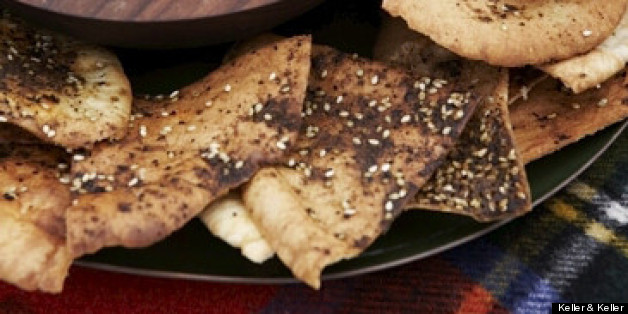 Keller & Keller
The thought of making your own chips might seem like a waste of time, especially because they taste so good when store bought. Not only is it a lot of work, but unless you have all the appropriate equipment, it's downright challenging. But when it comes to pita chips, homemade is so much better. And easy too.
With homemade pita chips, all you need to do is cut store-bought pita (or homemade if you're up to it), toss it in olive oil with salt and seasoning, and then bake until golden and crisp -- about 20 minutes. What we like most about homemade pita chips is eating them still warm, straight from the oven. You don't get that with something that comes from a bag.
Get the Spiced Pita Chips recipe
Want to read more from HuffPost Taste? Follow us on Twitter, Facebook, Pinterest and Tumblr.
Look at what else you can easily make into chips.
Crispy, Healthy Veggie Chips