It seems like forever since Anne Hathaway flaunted her incredibly long hair.
The 30-year-old actress cut off her luscious locks for her role as Fantine in "Les Miserables" last year, later admitting at the premiere of the film, "When I eventually looked at myself in the mirror, I just looked like my gay brother. It was fine."
But since then, she has been growing out her tresses -- and it's taking a LONG time. C'mon, remember when she looked like this?! (We secretly want that head of hair to just magically appear).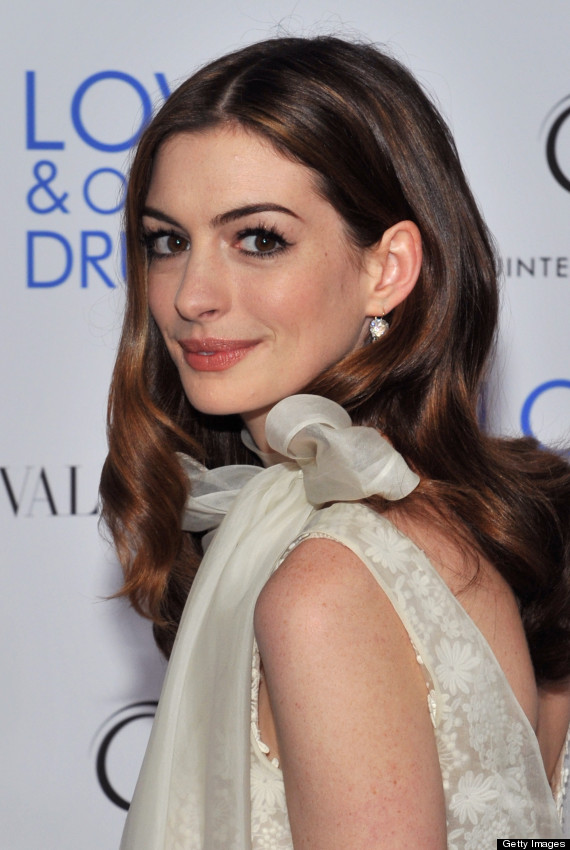 Also on HuffPost:
Anne Hathaway's Short Hair Evolution
SUBSCRIBE AND FOLLOW
Get top stories and blog posts emailed to me each day. Newsletters may offer personalized content or advertisements.
Learn more