(Story continues after photos.)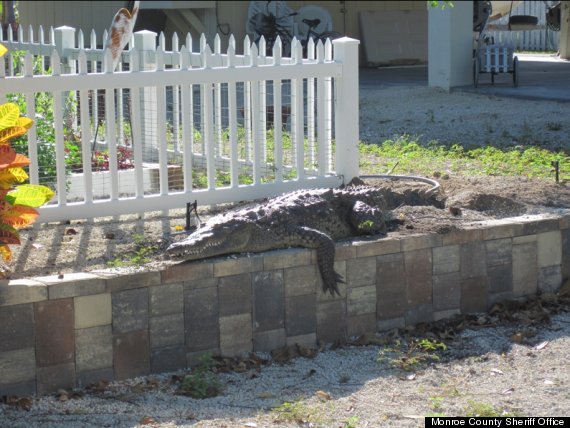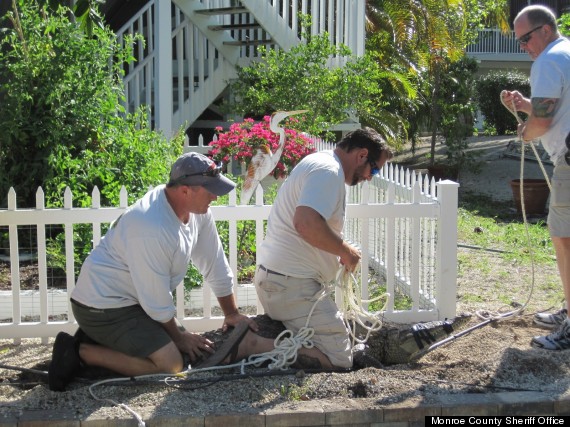 Over the last three decades, the crocodile population in Florida, considered threatened, is making a big recovery.
FWC cites there has never been a crocodile attack of humans in Florida.
SUBSCRIBE AND FOLLOW
Get top stories and blog posts emailed to me each day. Newsletters may offer personalized content or advertisements.
Learn more