The strangest news of the week came when "New Girl" actress Zooey Deschanel was mistakenly identified as Boston Marathon bombing suspect Dzhokhar Tsarnaev by a local Fox News TV station. But Deschanel isn't the only celebrity to have been confused, albeit bizarrely, for another person. Stars like Eva Longoria, Josh Duhamel and Elizabeth Banks have also been subjected to false recognition.
Meryl Streep and Glenn Close
"On behalf of Glenn Close and me, who are often mistaken for each other, there should be no illusions," Meryl Streep told the New York Times in 2012. "I adore her, and I adore her film."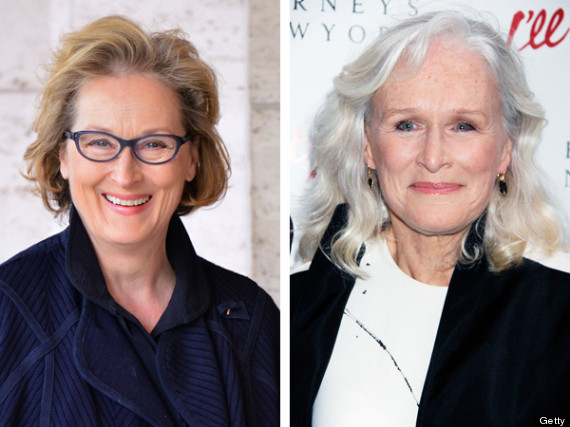 Lucy Hale and Selena Gomez
Lucy Hale is just NOT feeling the Bieber mania. "Someone was seriously convinced I was Selena Gomez today and tried to take my phone because they wanted to call justin beiber. Ohh life," the "Pretty Little Liars" star tweeted in 2011, about getting mistaken for Gomez.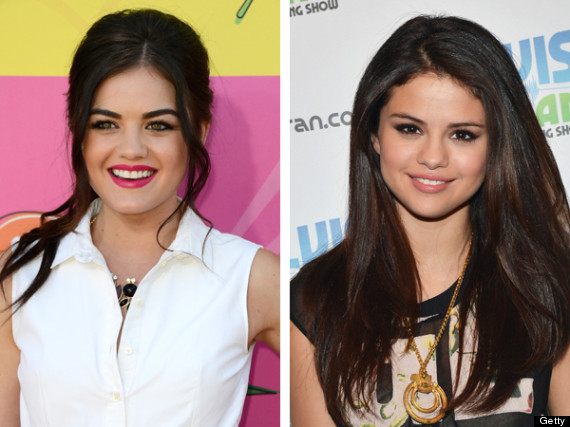 Elizabeth Banks and Chelsea Handler
The "Hunger Games" actress joked that she poses as the "Chelsea Lately" host when she feels like going incognito. "I don't mind being compared to Chelsea Handler at all. It helps when someone says, 'Oh, you're Chelsea Hander,' and I say, 'Yes I am.' That gives me one more gain of anonymity," Banks told Fox News in 2012. "We met at a party and were both aware people compared or confused us. She's a great broad, real wit."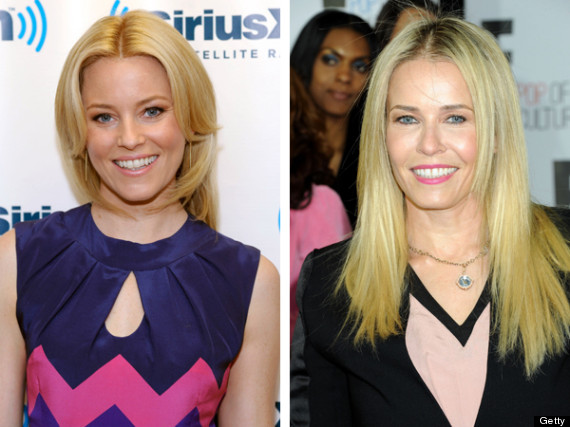 Josh Duhamel and Timothy Olyphant
Entire Internet forums are dedicated to the resemblance between actors Josh Duhamel and Timothy Olyphant, who are indeed not related.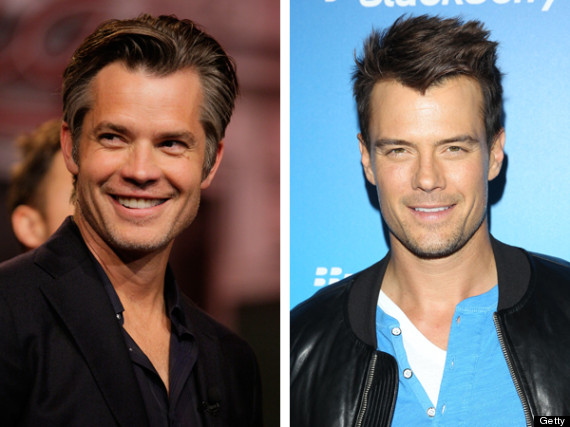 Dylan McDermott or Dermot Mulroney
"Saturday Night Live" parodied the confusion between the actors in a hilarious 2012 game show skit called "Dylan McDermott or Dermot Mulroney." But at least one of the actors didn't find it terribly funny. "Yeah, I've only heard it a thousand times," McDermott told New York Magazine shortly after the skit ran. "I've met [Mulroney] a few times. Seems like a very nice guy. It's a long-running gag that continues to go on. What are you gonna do?"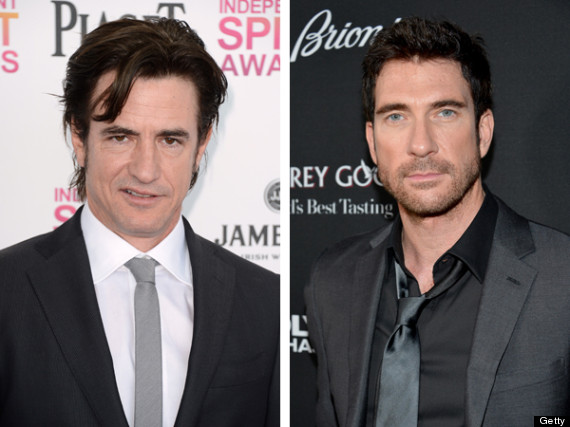 Eva Longoria and Kim Kardashian
Not even Bret Michaels, a veteran in the biz, can keep his celebrities straight. The rocker mistakenly uploaded a photo of Kim Kardashian while wishing actress Eva Longoria a happy birthday on Twitter, then deleted his tweet. "Wishing a #HappyBirthday to @EvaLongoria. Hope your day rocks!"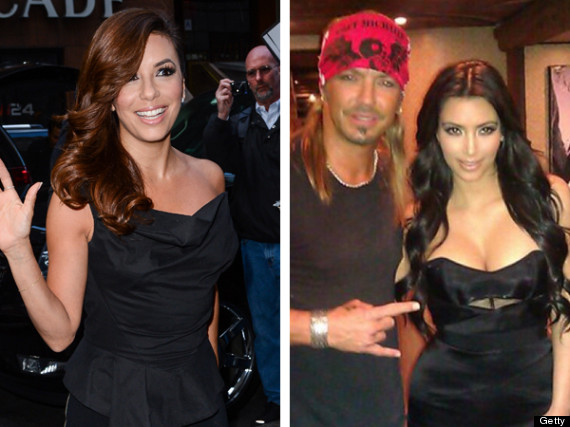 YOU MAY LIKE
CONVERSATIONS
FOLLOW HUFFPOST