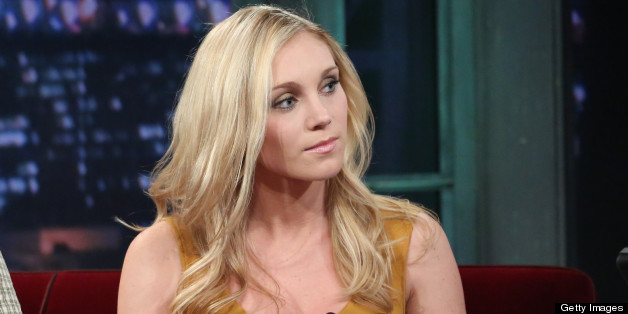 Former "Buckwild" star Shae Bradley won a court battle against cast mate Jessie Johnson over an alleged sex tape of theirs he was planning to sell.
"Yes there is a sex tape and I regret making it with someone who I obviously couldn't trust and is looking to exploit the relationship we had," Bradley told TMZ.
The two battled it out in court in Charleston, W.V., on Monday, according to ABC Charleson station WCHS. Bradley admitted she took nude photos, participated in a sex tape and sent Johnson the X-rated content over text and e-mail. But her lawyer said that when Johnson threatened to release the content in order to "ruin her life" he committed criminal harassment and extortion.
"I haven't slept, I can't eat," Bradley, who filed an injunction to prevent the release, said in court. "It's just disgusting. I don't see how someone is allowed to just torment me non-stop."
The judge ordered Johnson to destroy the content he has of Bradley, WCHS reported. Johnson claims he already set the tape on fire before stepping foot in court. If he does not destroy the material he could be held in contempt of court.
SUBSCRIBE AND FOLLOW
Get top stories and blog posts emailed to me each day. Newsletters may offer personalized content or advertisements.
Learn more