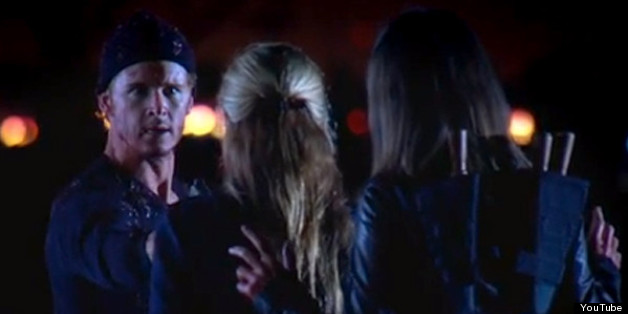 Can't wait to sink your teeth into "True Blood" Season 6? HBO feels your pain and has started releasing "Waiting Sucks" videos.
So far, there are just two behind-the-scenes videos out for "True Blood" Season 6, but they feature fan favorite characters Alcide (Joe Manganiello) and Jason (Ryan Kwanten).
Alcide's video is full of werewolf pack drama and Jason's features blood, guns and Sookie. Check them both out below.
"True Blood" Season 5 Character Posters
SUBSCRIBE AND FOLLOW
Get top stories and blog posts emailed to me each day. Newsletters may offer personalized content or advertisements.
Learn more