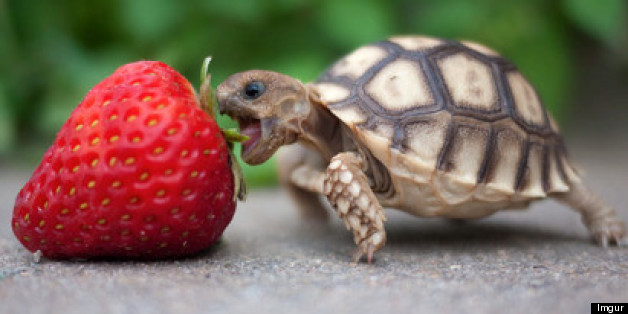 All these little turtles have two things in common: 1. They're very tiny. 2. They think life is just one big joke. Get your lives together, tiny turtles!
24 Tiny Turtles Who Need A Reality Check
SUBSCRIBE AND FOLLOW
Get top stories and blog posts emailed to me each day. Newsletters may offer personalized content or advertisements.
Learn more