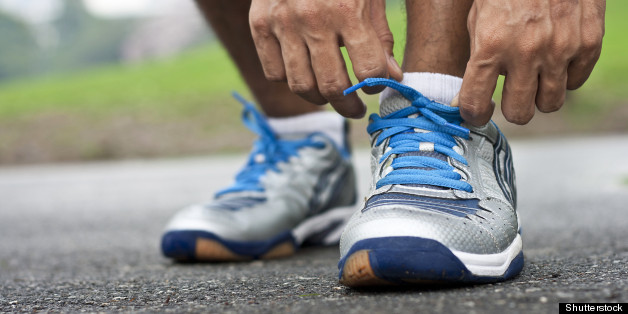 There are hundreds of wonderful sites on healthy living to be seen all over the blogosphere. Here at Fit Links, we'll introduce you to some that have caught our eye.
Can you recall the last time you bought a new pair of running shoes? POPSUGAR Fitness breaks down the basics of identifying when it's time to invest in some fresh shoes to help you put your best foot forward!
Jillian Michaels knows how to get people moving. But she also knows why people stop exercising. If you're struggling with motivation, check out the top reasons that derail people from their healthy routines that she shared with Well + Good.
Looking to explore a hot yoga class? SparkPeople offers some important tips to stay safe and enjoy the workout. Happy sweating!
Skip the plastic bags and go green this month! Fit Bottomed Eats makes the task easy with these instructions to make a reusable bulk bag. With the help of this bag you can eat well while being eco-friendly.
Need some inspiration to get moving? Check out these motivational fitness quotes:
PHOTO GALLERIES
Fitness Quotes