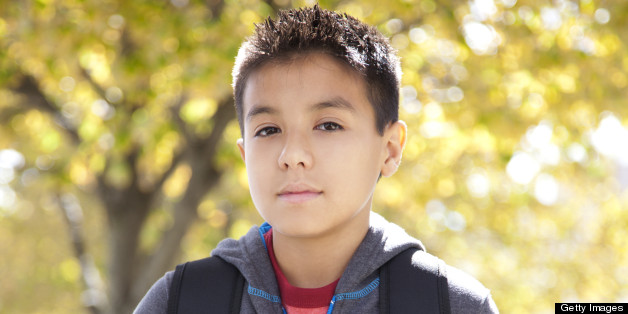 Hispanic youth used to represent a disproportionately small number of all the children in foster care. Unfortunately, they're catching up.
The Chronicle of Social Change, a site that covers juvenile justice and child welfare, points out that the longer Latino families are in the United States, the closer they get to everything from incarceration to alcoholism and divorce. This, in part, leads to more Latino kids in the foster care system.
In 1995, 10 percent of Latino children in the United States had substantiated cases of abuse and neglect. By 2010, that share had jumped to 21.4 percent, even though they made up just 16 percent of the country's total population.