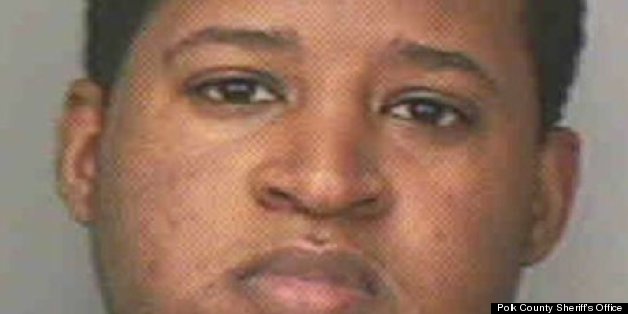 Reginald Cruz, 23, was arrested on Wednesday after allegedly asking a 10-year-old girl if he could touch her feet, apparently for sexual gratification, The Tampa Tribune reported. The child's mother called authorities after she ran inside.
Authorities charged Cruz with lewd conduct on a minor, obtaining property by fraud and battery.
The 23-year-old told authorities that he's been approaching women since he was 6-years-old, according to a Polk County Sheriff Office news release. Cops said his victims were usually dark-skinned and have ranged from 10 to 32 years old.
Authorities believe Cruz has victimized more than 100 females, including children.
SUBSCRIBE AND FOLLOW
Get top stories and blog posts emailed to me each day. Newsletters may offer personalized content or advertisements.
Learn more