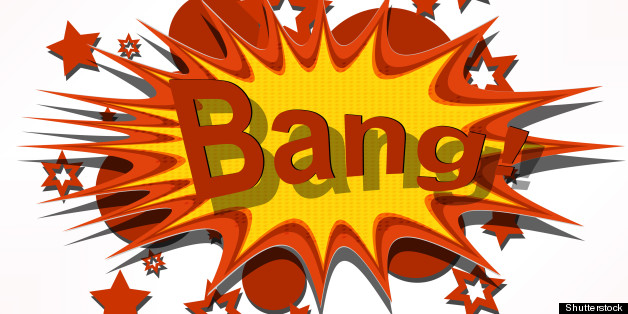 Marvel Comics continues to shake up the pages of their publications with diverse characters that intrigue readers.
Currently, their "Age of Ultron" story line has given heroes like Iron Man and Captain America a post-apocolyptic world to deal with. And soon, a previously under-the-radar Latino will play a big role in the aftermath.
Who is this character? He is the half cyborg, half Latino son of ultimate bad guy Ultron, known as Victor Mancha.