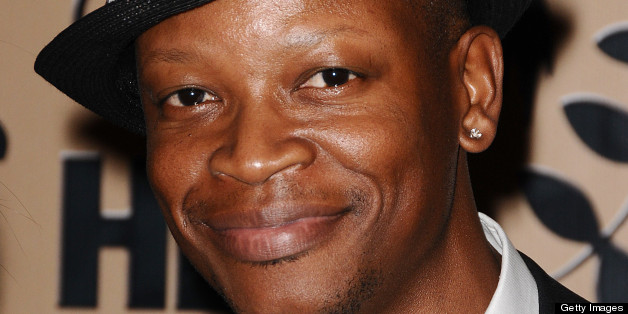 The "Wire" alum will play the role of "a former Army medic who is deeply haunted by his past -- both before and after the apocalypse. He's a loner, though he maintains a charming yet self-deprecating façade." In the comics, Bob Stookey is also the town drunk of Woodbury.
"There are going to be some radical changes ... that are going to bring in a lot of new storytelling," creator Robert Kirkman recently told IGN of the new season. "Moving into next season, we're going to see a very different Rick, but one of his main goals is to manage this situation with Carl and see if he can bring him back from this darkness that's crept into him."
What do you think of the casting choice?
The Walking Dead Season 3
SUBSCRIBE AND FOLLOW
Get top stories and blog posts emailed to me each day. Newsletters may offer personalized content or advertisements.
Learn more