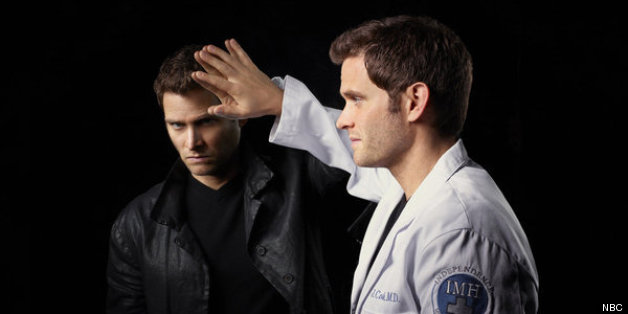 Steven Pasquale, Alana de la Garza and Phylicia Rashad starred in "Do No Harm," NBC's take on Dr. Jekyll/Mr. Hyde that featured Pasquale's brain surgeon character struggling to keep his alternate evil personality at bay. The show debuted on January 31 to disastrous ratings. The premiere of "Do No Harm" had 3.1 million viewers and a 0.9 rating, making it the lowest-rated drama premiere in the history of CBS, ABC, Fox and NBC in the 18-49 demographic.
2013 Renewal Index: Canceled, Renewed & On The Bubble Shows
SUBSCRIBE AND FOLLOW
Get top stories and blog posts emailed to me each day. Newsletters may offer personalized content or advertisements.
Learn more