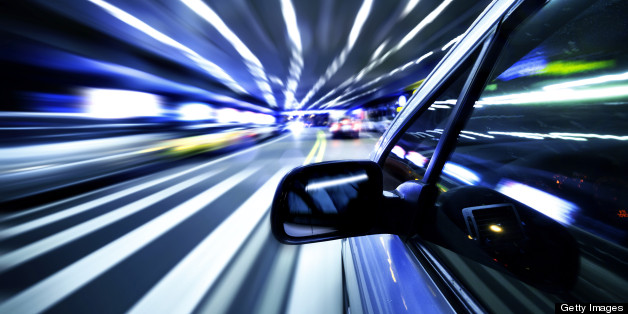 The state is considering a revamp of I-375 that would raise a portion of the road to grade level and create a pedestrian-friendly boulevard designed to attract development.
State and local officials caution that the idea is not a foregone conclusion, just one idea that is being considered along with other options, including repairing the road in its current configuration. Michigan Department of Transportation officials and local officials laid out the plan to begin a "community discussion" and study about the future of the roadway in an exclusive interview with Crain's last week.
Read more on Crain's Detroit Business
SUBSCRIBE AND FOLLOW
Get top stories and blog posts emailed to me each day. Newsletters may offer personalized content or advertisements.
Learn more