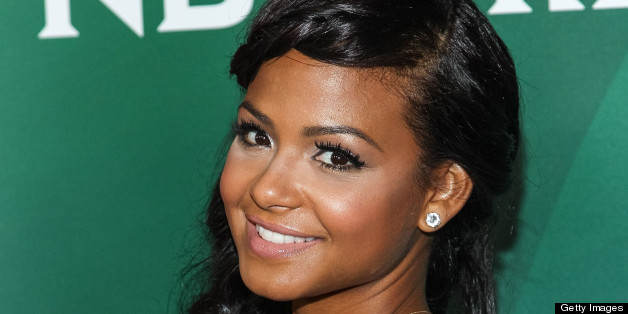 The campaign, which focuses on promoting individuality and features same-sex couples, is spearheaded by J. Ryan LaCour and Brenn Colleen.
Check out the exclusive behind-the-scenes photos here.
Also on HuffPost:
LGBT Bullying Reports & Videos
SUBSCRIBE AND FOLLOW
Get top stories and blog posts emailed to me each day. Newsletters may offer personalized content or advertisements.
Learn more