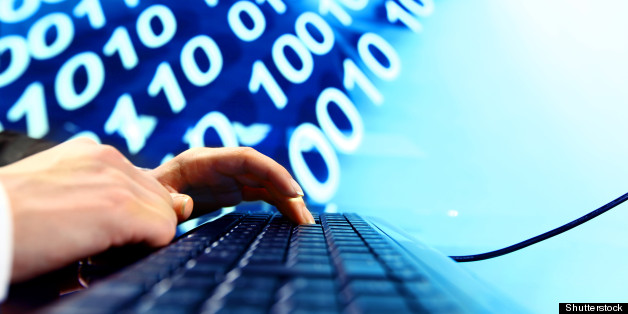 Small businesses are often late adopters when it comes to implementing the latest trends in technology. One such trend is the concept of Big Data, which is being used to better predict customer behavior and is allowing businesses to tailor their offerings to squeeze more revenue from customer insights.
There is no perfect definition of Big Data, but here's an attempt at the simplest explanation: Big Data is any data that can't easily be structured and queried using standard relational database techniques.
SUBSCRIBE AND FOLLOW
Get top stories and blog posts emailed to me each day. Newsletters may offer personalized content or advertisements.
Learn more