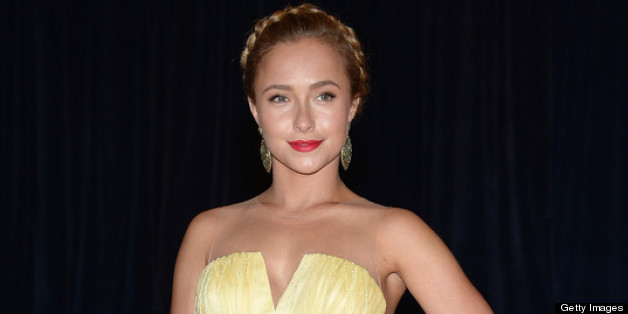 Hayden Panettiere was not afraid to show some skin -- and some sideboob -- at the White House Correspondents' Dinner on Saturday in Washington, D.C.
Panettiere showed off her figure in a backless, sideless, V-neck Katherine Kidd gown held up only by delicate sheer fabric.
SCROLL FOR PHOTOS
The 23-year-old opted for a more risque look than the likes of Sofia Vergara, Katy Perry, Chrissy Teigen and Irina Shayk -- each of whom is famous for her curves.
Panettiere, whose bikini photos sparked boob job rumors earlier this month, attended the White House Correspondents' Dinner with her "Nashville" co-star Connie Britton, according to Just Jared. The two were seated at the ABC/ABC News table with "Scandal" beauty Kerry Washington and "Modern Family" stars Vergara and Julie Bowen.
Despite her successful ABC series, Top 40 hit song and animal-rights activism, Panettiere doesn't like to think of herself as a role model for young girls.
"I never put my name in the ballot box and said, 'Hey, I want you to vote me as your teen leader and icon and your Miss Perfect,'" she told Glamour for the magazine's May issue. "I will never say that I'm perfect; I will never pretend to be perfect. That's just unrealistic. You're kind of unexpectedly put in this position of becoming a role model; that's not something you choose."
PHOTOS: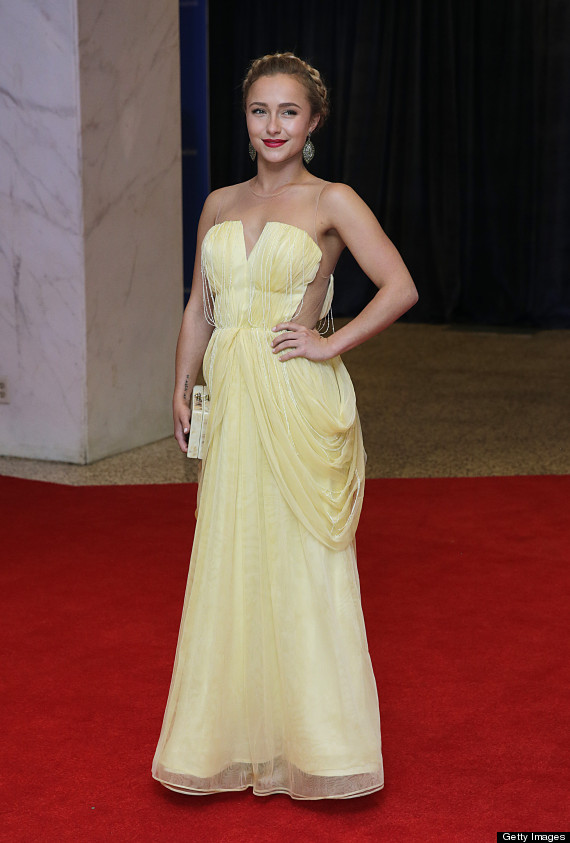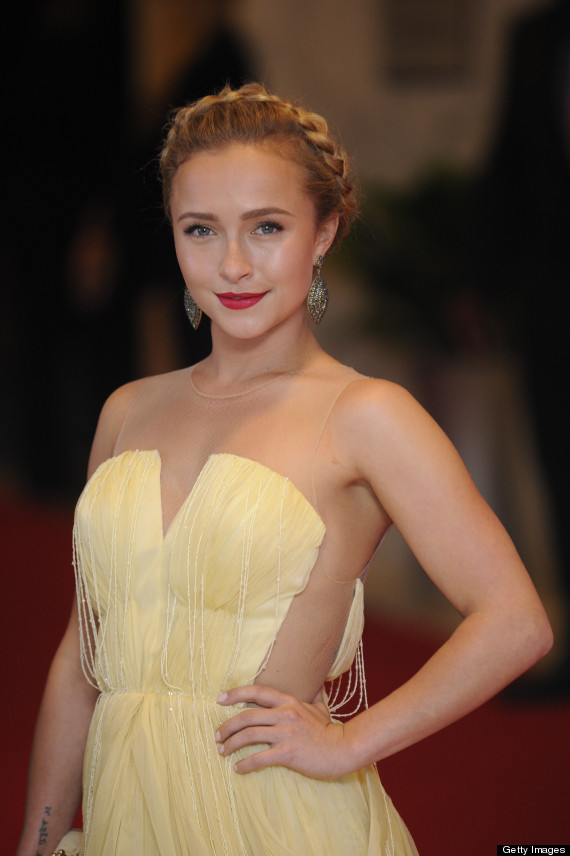 ALSO ON HUFFPOST:
2013 White House Correspondents' Dinner Red Carpet