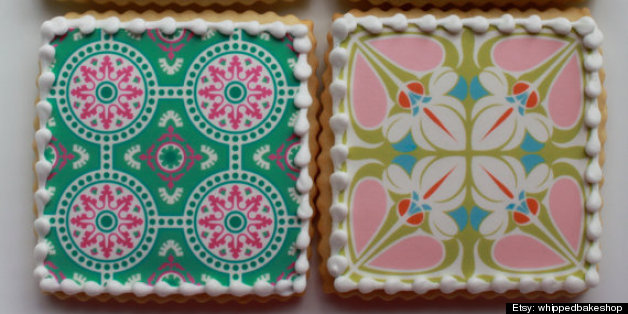 When it comes to gifts for special people in our lives, our minds almost always turn to food (surprise!). Mother's Day is no exception, and this year, we want our moms to treat themselves, however they see fit. Our moms love tea and chocolate, but they also love other things -- think hot sauce, popcorn and margaritas (our moms are awesome).
Whether you want to shower mom in fair-trade, organic chocolate truffles, gift her a freshly-roasted batch of coffee, help her get her garden going with a rainbow of heirloom vegetable seeds, or help her spice up her BBQ, we've got you covered with our favorite Mother's Day food gifts from Etsy. Happy Mother's Day, everyone and don't forget -- flowers are pretty, but we all need to eat.
Want to read more from HuffPost Taste? Follow us on Twitter, Facebook, Pinterest and Tumblr.
Mother's Day Etsy Food Gifts