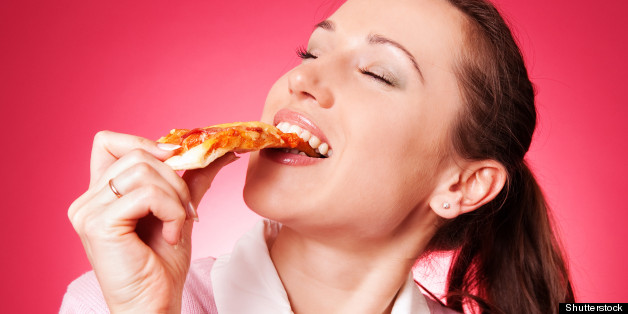 If you had to choose one to give up for the rest of your life, which could you live without?
The results might surprise you.
Note: At first thought you think of just eating cheese by itself. But giving up cheese means giving up anything that has cheese in or on it (pizza, cheeseburgers, ect.). Yeah, that makes it a lot tougher.
SUBSCRIBE AND FOLLOW
Get top stories and blog posts emailed to me each day. Newsletters may offer personalized content or advertisements.
Learn more