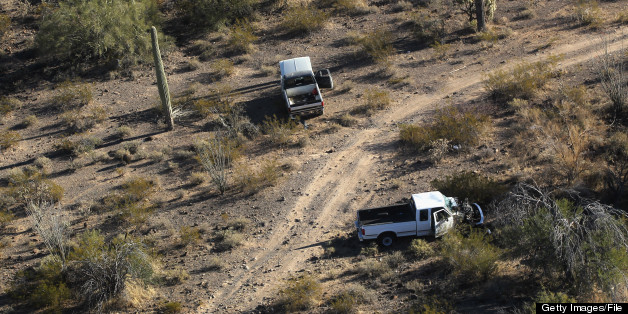 AGUA PRIETA, Sonora - Fernando Real hated to see his mother work minimum-wage jobs and barely scrape enough to pay the $100 rent for the room they shared.
To not have enough money to buy new shoes.
To be so close to schools across the border but not be able to enroll.
Read more on Arizona Daily Star
6 Misconceptions About The Border
SUBSCRIBE AND FOLLOW
Get top stories and blog posts emailed to me each day. Newsletters may offer personalized content or advertisements.
Learn more