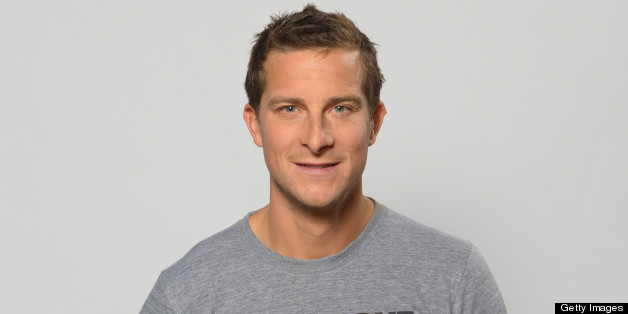 TV survival expert Bear Grylls tweeted an extremely graphic photo Tuesday of a "Man Vs. Wild" producer recovering from a venomous snake bite on his foot.
The graphic image -- embedded below -- shows the producer, Steve Rankin, getting medical treatment for his wounded appendage. Much of the flesh from the top of his foot has been eaten away by the venom, leaving his tendons exposed.
A Discovery source tells HuffPost TV the photo was taken three weeks ago, when Grylls and Rankin were shooting a new series for the network called "Naked & Afraid." Since then, Rankin has undergone surgery for the wound, and his prognosis is very good.
Scroll down to see the graphic photo, but beware that it is not for the faint of heart:
our man vs wild producer suffering from a brutal snake bite - fighting the injury with courage. twitter.com/BearGrylls/sta…

— Bear Grylls (@BearGrylls) April 30, 2013
That looks like a nasty injury, and we hope he gets well soon.
PHOTO GALLERIES
2013 Renewal Index: Canceled, Renewed & On The Bubble Shows