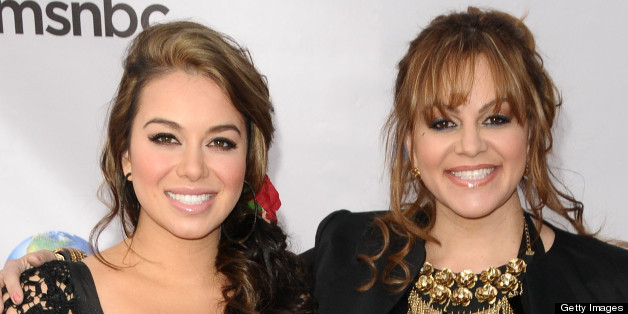 Getty Images

Tragically, before Jenni Rivera's untimely passing she had confessed that she wanted to host her own talk show. And even though that dream didn't come true, it may be passed down to her 27-year-old daughter.
Chiquis Rivera recently revealed her own ambitions to launch a talk show, much like Latin icon Cristina Saralegui.
"I would love to have a talk show," Rivera told People en Espanol. "A show like Cristina or even something like what Don Francisco does, but it would be entirely my own."
But don't expect her to take over for Jimmy Fallon anytime soon. Right now, Chiquis said she was focused strictly on family. She explained that she is doing her very best to care for her younger siblings and honor the memory of her late great madre.
FOLLOW HUFFPOST