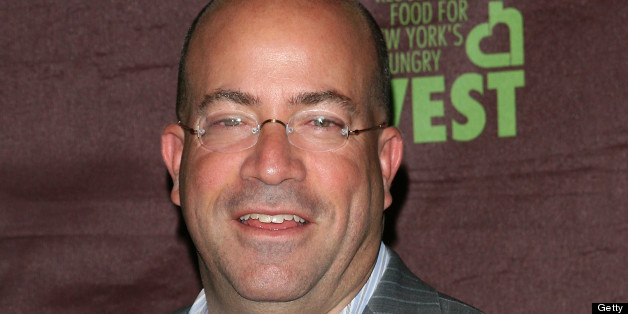 Did Jeff Zucker snub MSNBC?
The new CNN president was reportedly spotted arriving at MSNBC's White House Correspondents' Dinner after-party, but left before he even entered. The New York Post reported on Tuesday that sources indicated that Zucker and his wife were greeted by acquaintances who were having some trouble at the door, so they left.
Zucker and MSNBC president Phil Griffin used to work together when the CNN president ran NBC Universal. Griffin was recently interviewed by The New Republic and said of his former colleague, "All I know is I kicked CNN's ass without Jeff Zucker. Now I gotta kick his ass, too."