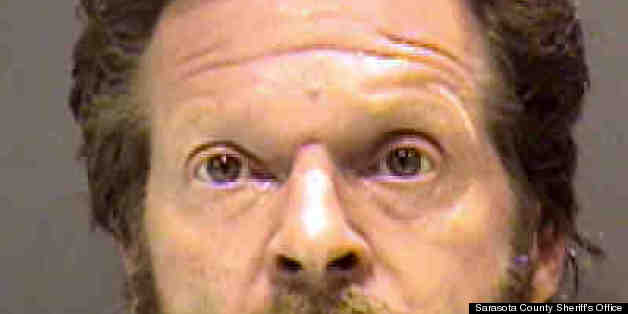 A Florida man has been arrested after allegedly beating the dog of his former boss to death.
Kevin Joseph Koscielniak, 52, was fired from John's Automotive in Sarasota on Saturday after his employer said he caused a disturbance, according to a press release from the Sarasota County Sheriff's Office.
On Sunday morning, the business' owner arrived and discovered that his dog, a 4-year-old Mastiff named Ashton who lived at the business, was not there. Video surveillance revealed that Koscielniak had climbed over a barbed wire fence around the property and beaten Ashton to death with a tire iron, according to the press release.
He then allegedly wrapped Ashton in a blanket and buried him on the property of another automotive business.
Koscielnak was charged with cruelty to animals resulting in death, improper disposal of dead animals, burglary, tampering with evidence and damaging a fence.

Also on HuffPost:
10 Major Crimes That Shocked America (SLIDESHOW)
SUBSCRIBE AND FOLLOW
Get top stories and blog posts emailed to me each day. Newsletters may offer personalized content or advertisements.
Learn more