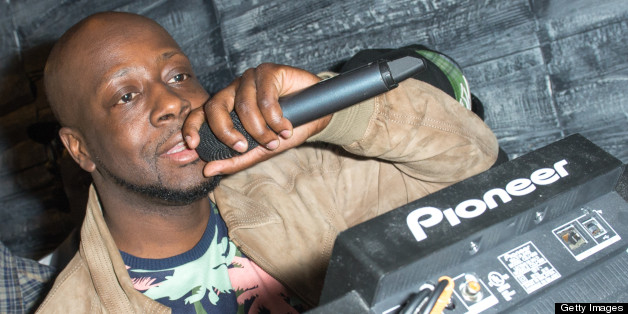 Renowned recording artist Wyclef Jean this week released his latest track, a low-key, acoustic song inspired by a recent visit he made to Chicago.
The ex-Fugee's new song, titled "Bang Bang Bang," is off his new 33-track mix tape "April Showers" and begins with the lyrics "I landed in Chicago / Everybody loves Sosa / The youth in the street told me / We love you when shotters / Chicago, shoot first, then class / That's still my deal on the street now." Jack Red is also featured on the song.
Wyclef also was in town this week apparently shooting a video to accompany the track, according to his Twitter.
Wyclef's emotional tribute to Chicago comes on the heels of the release of a track by Lupe Fiasco that explored similar themes following the shooting death of 6-month-old Jonylah Watkins.
RELATED ON HUFFPOST:
PHOTO GALLERIES
Crime In Chicago