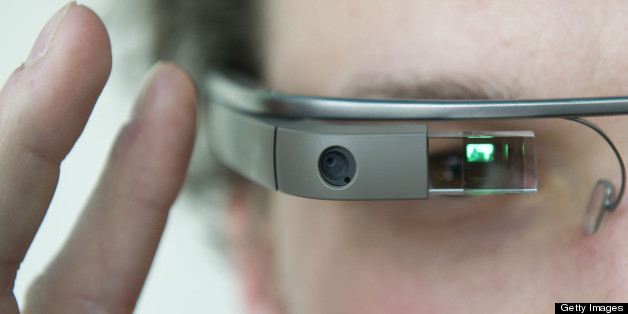 Stand in a line of people in just about any major metropolitan area in the world and you'll see the same thing: slouched shoulders and down-turned faces staring glumly at smartphone screens. Some people never look away, completely immersed in whatever is happening in the palm of their hands, while others get stuck in a loop of pulling phones from pockets or purses and popping on the screens for just a moment before putting them away again for just a minute or two.
SUBSCRIBE AND FOLLOW
Get top stories and blog posts emailed to me each day. Newsletters may offer personalized content or advertisements.
Learn more