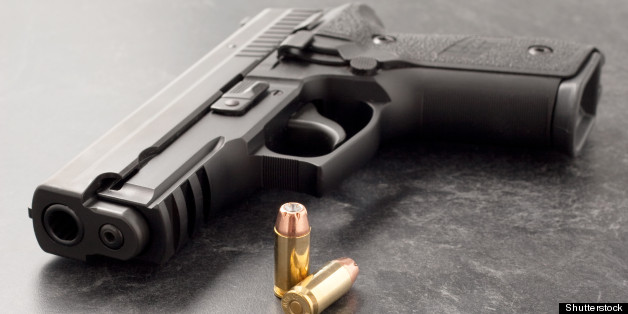 Gun rights advocates experienced a win Tuesday when the Texas Senate voted to allow students to keep guns in their cars on college campuses.
Bill author Senator Glenn Hegar (R-Katy) presented the bill as a matter of fairness for college students. He pointed out that many Texans legally leave their guns in cars before entering a place that bans weapons, like churches and bars. He said that college students should be able to do the same on campus, according to the Houston Chronicle.
The bill stipulates that cars on campus must be locked if they contain a weapon. However, Democratic Senator Jose Rodriguez, of El Paso, pointed out that a locked vehicle would do little prevent a potential shooter.
The new bill is set to go to the Texas House of Representatives on Saturday. FoxNews notes that it is likely to pass.
Earlier on HuffPost:
Recent Shootings On College Campuses In The Past 3 Years
SUBSCRIBE TO & FOLLOW COLLEGE