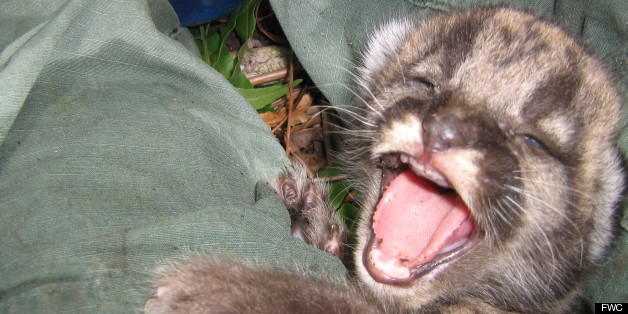 While much of the country has blooming tulips and dogwoods to signal the arrival of Spring, South Florida gets the arrival of the dreaded grasshopper and trees losing their leaves.
There is at least one element of Spring that occurs here too though: the arrival of adorable little animal babies.
The Florida Fish And Wildlife Conservation Commission reminds Floridians that it's the season of new hatchlings, fawns, kittens, and chicks.
And with all these new cuties entering the world, the FWC issued a statement this week that Spring is also when they get a lot of rescue calls to report seemingly abandoned newborns.
But actually, according to the FWC, wildlife babies are often left alone as their parents gather food, and any attempt to rescue them can do more harm then good.
Despite the best of intentions, biologists also warn residents not to feed any animal babies that appear abandoned.
SUBSCRIBE TO & FOLLOW THE MORNING EMAIL
The Morning Email helps you start your workday with everything you need to know: breaking news, entertainment and a dash of fun. Learn more