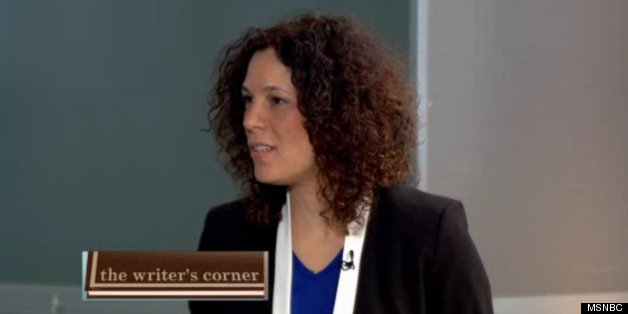 The proposed immigration deal introduced last month by the Gang of Eight was one of many issues President Obama spoke about at his White House press conference on Tuesday. The president was complimentary of the deal. "I feel confident that the bipartisan work that's been done on immigration reform will result in a bill that passes the Senate and passes the House and gets on my desk," he said. "And that's going to be a historic achievement."
But one of the central problems with the immigration debate is that the focus is almost entirely on Latinos. Last year, "documented" or "undocumented" Asian immigrants surpassed the number of Latinos coming to the United States. The conventional wisdom also doesn't account for the full racial and cultural spectrum of people who are here from the Caribbean.
Latino Books Once Banned In Arizona
SUBSCRIBE AND FOLLOW
Get top stories and blog posts emailed to me each day. Newsletters may offer personalized content or advertisements.
Learn more