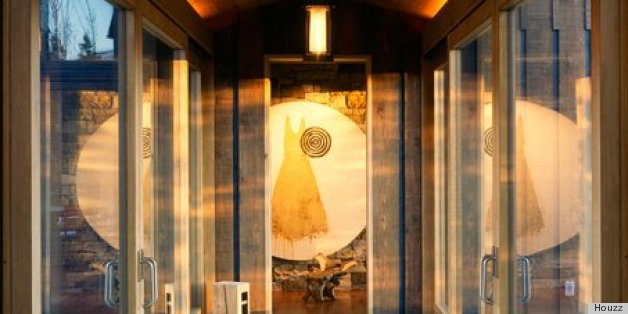 One of my predictions for 2013 was "breaking up the house," by which smaller detached volumes are able to respond to unique site conditions, such as existing trees, slopes and water's edges. Smaller buildings also mean that certain functions can stand alone for reasons relating to needs (an apartment for a grandparent, for example) and energy (heating and cooling systems can be lowered in a living area at night, while during the day the bedrooms can do the same).
SUBSCRIBE AND FOLLOW
Get top stories and blog posts emailed to me each day. Newsletters may offer personalized content or advertisements.
Learn more